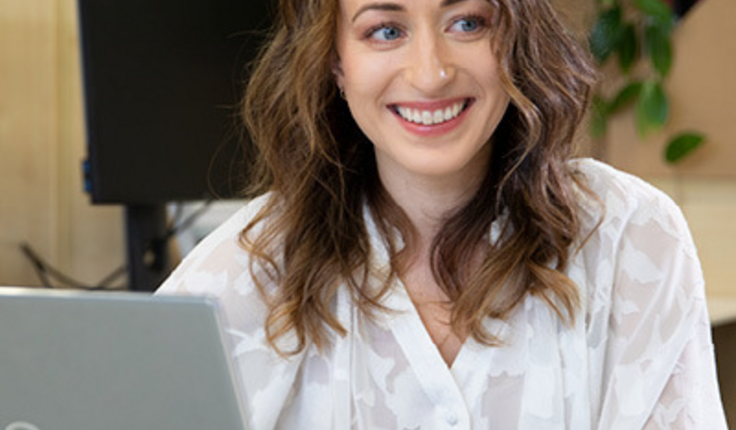 A passion for both art and nature as a youngster guided Kess Aleksandrova into the landcape architecture profession.
Kess, who has worked for Eliot Sinclair and Partners in Christchurch for nearly five years, is a Lincoln University Masters graduate and she believes the profession is increasingly relevant.
"I think we are a profession that dictates how the built environment is shaped around us."
One facet of her career so far that Kess is particuarly proud of is her willingness to go out of her comfort zone.
"I've been in practice for just under 10 years and I have done such a range - large projects, small projects, urban design, reporting visual assessments, really detailed small scale stuff, really large revegetation projects and I am just really grateful to have had all those opportunities," she says.
Kess reckons she has a bit of a magpie brain and says that is why the loves the landscape architecture profession so much.
When asked about her future plans Kess says she wants to pursue two very specific interests and she is not quite sure how that will look.
"Im very interested in high to medium density housing and housing affordability and how I can contribute to that. I'm also very interested in conservation and restoration."
You can see more from Kess in her video below.