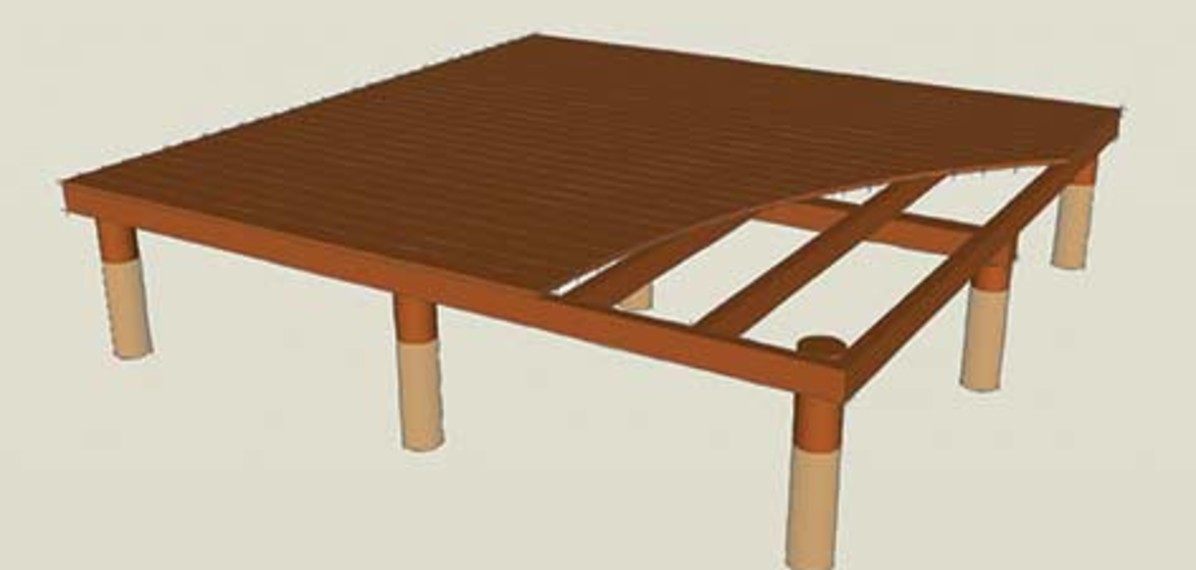 Showcase
Image Gallery
Carbon and Environment Profiling of Hard Landscape Material
Pocock Design Environment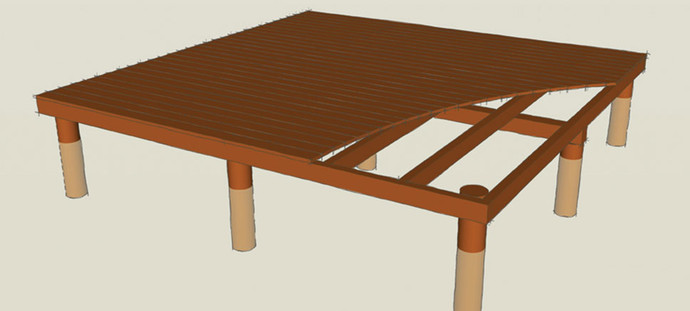 Carbon and Environment Profiling of Hard Landscape Material
This project exemplifies the role and importance of research for landscape architects, and the contribution our Universities can make to the profession.
The study provides specialist information and knowledge about key aspects of sustainability, and the importance of sustainable design in landscape projects.
It provides an important and highly relevant tool for landscape designers and managers that will hopefully be developed further in the future.
Credits: Craig Pocock, Kirsten O'Connor, Mike Barthelmeh, Dr Shannon Davis