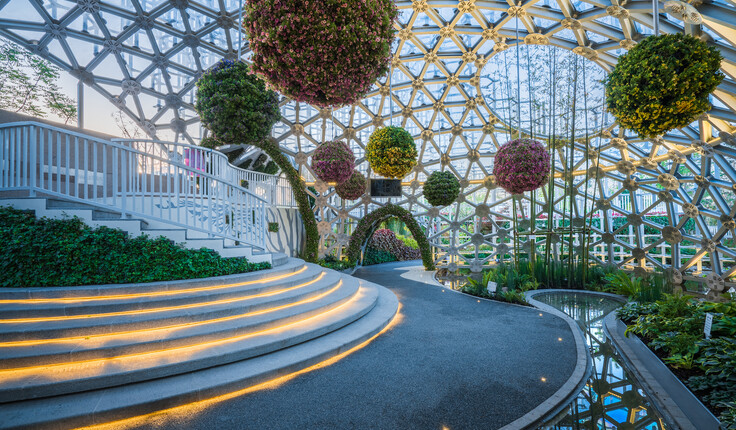 June Edition
Featured in this Edition:
President's Message - The world is facing a rapidly changing and unpredictable future, including the Russia-Ukraine war, the evolving pandemic, and the competition between countries in different political and geographical regions.
Corporate Member Feature - Arcplus Group PLC. Shanghai Xian Dai Architectural Decoration & Landscape Design Research Institute Co.