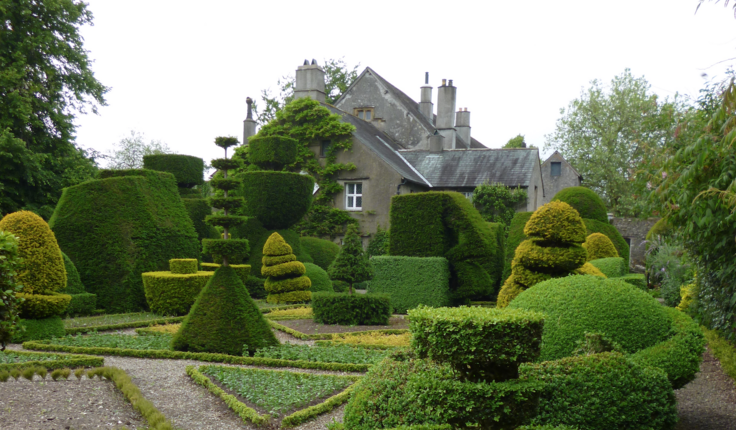 New Webinar - Friday 22 July
For a small island, Britain is rich in historic and cultural landscapes. It is generally accepted that there are no truly 'wild' places in England; all the landscape is touched by human activity to a greater or lesser extent. This is fertile ground for someone with a passion for unpicking the history of the actions and interactions between people and place, the efforts made to exploit our land, embellish it and work with it that created landscapes that are now valued locally, nationally and internationally.
Chris Mayes has had the privilege of working in both private practice and public service to realise the potential value of some of England's most precious cultural landscapes. We are lucky to have Chris presenting a webinar to NZILA members next month, in the webinar Chris will reflect on a career that has ranged from managing private Tudor gardens to advising on World Heritage Sites, and much in between.
Chris Mayes is a Chartered Member of the Landscape Institute in the UK. He started his career training to be an architect but found that what surrounded buildings held greater fascination than the buildings themselves, and moved toward a career focussed on landscapes, and particularly heritage and cultural landscapes.
That career path has involved working as part of the management team on a private estate in Northamptonshire, local government landscape officer positions with a number of local authorities and more recently employment with both Natural England, the UK government's advisory body on the natural environment, and Historic England, the sister body with responsibility for the historic environment.
As a landscape specialist with Natural England he was part of a small team that produced National Character Area profiles for England. His current role with Historic England sees him providing advice on heritage and cultural landscapes in the North of England.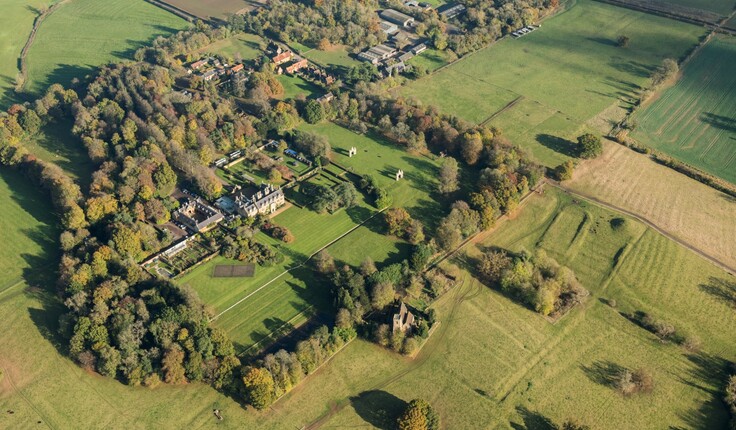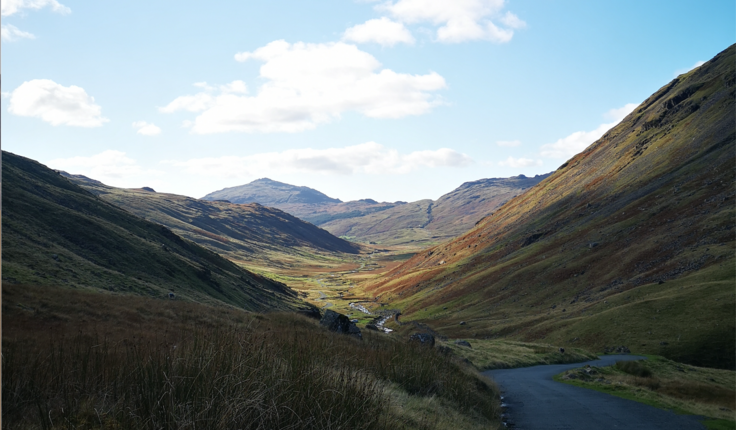 His experience over the last twenty years has been varied, ranging from; assessing the potential impacts and effects of numerous major developments on significant and designated landscapes – including the proposed Hinkley Point C nuclear power station and Severn Tidal Barrage in Somerset and many wind farm proposals both on-shore and off-shore; to researching and advising on the management of historic parks, gardens and cemeteries; to researching and authoring the Green Infrastructure Strategy for Herefordshire and developing a 'views analysis' tool with the Malvern Hills Area of Outstanding Natural Beauty.
Chris currently sits on both the Steering Group and Technical Advisory Group of the English Lake District World Heritage Site. The award of an MSc (with distinction) in the Conservation of Historic Gardens and Cultural Landscapes by the University of Bath in 2009, with a dissertation on 19th century provincial burial ground design, was followed by three years of research into the impacts of wind energy development on the setting of cultural landscapes. Chris even spent some years working as a professional falconer!
Date:
Friday 22 July
Time:
9am