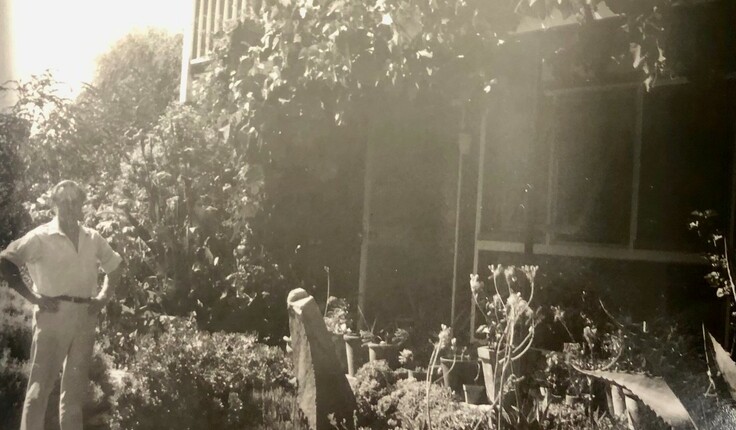 Nature knows best, is the philosophy that artist Bill Sutton lived by. And it's reflected in the garden of his old Christchurch home, according to Dr Wendy Hoddinott who's been writing a landscape conservation plan for the property.
"Artists often do have a connection to their garden and you can see Bill's personality come to life in his," she said. "He was very fond of trees and plants and designed and planted the garden himself. He had lots of natives and a love of contrasting textures, shapes, leaf forms and colour."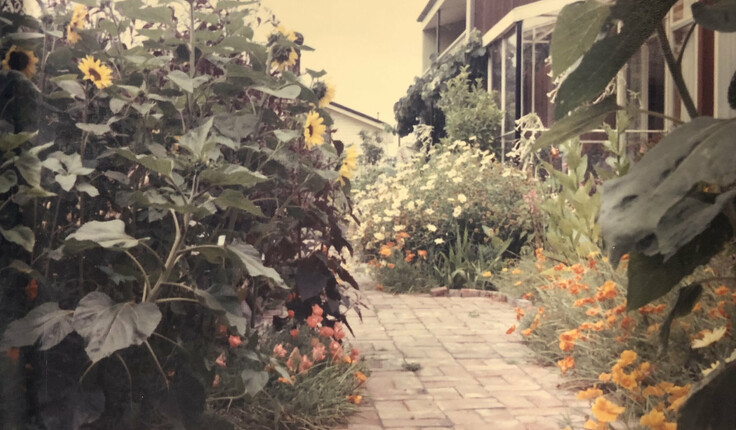 Nationally recognised for his landscape and portrait artworks, Sutton painted nearly all of his work at his Templar Street home, which was designed for him by his colleague and friend Tom Taylor. He lived there from 1963 until his death in 2000. Damaged in the Canterbury earthquakes the red-zone property was due to be demolished before a successful campaign was launched to save it.
It's understood Land Information New Zealand paid the $250,000-plus to restore and repair it before handing it over to the Christchurch City Council, which has leased it to the Sutton Heritage House and Garden Trust. It now hosts an artist-in-residence programme.
To read more click here