Back to news & events
News
Resene New Zealand Institute of Landscape Architecture Awards 2022
Posted 27 10 2021
in News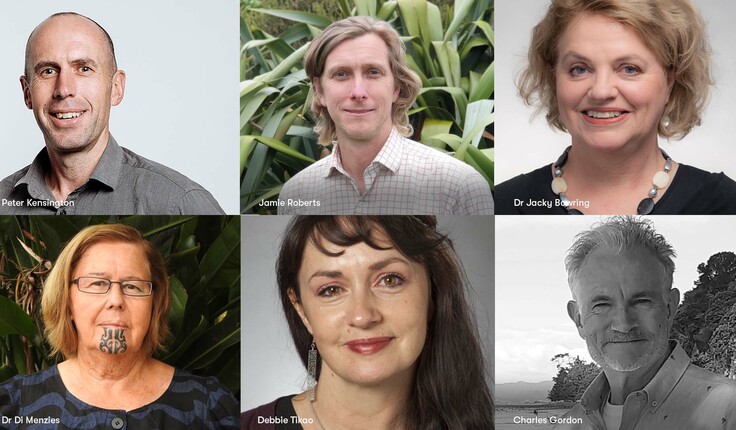 Latest Update
As we fast approach the end of the year, the Institute is busy coordinating the long awaited 2022 Resene New Zealand Institute of Landscape Architecture Awards.
We are pleased to announce the Awards Judges Panel;
Dr Jacky Bowring (Panel Chair)
Peter Kensington
Charles Gordon
Dr Diane Menzies
Jamie Roberts
Debbie Tikao
New to this years Awards is the "one complimentary entry per company" offer. NZILA is committed to making entering the awards as accessible as possible to the membership. All subsequent entries will be subject to the relevant entry fee. For further details on what criteria needs to be met to qualify for your free entry click here.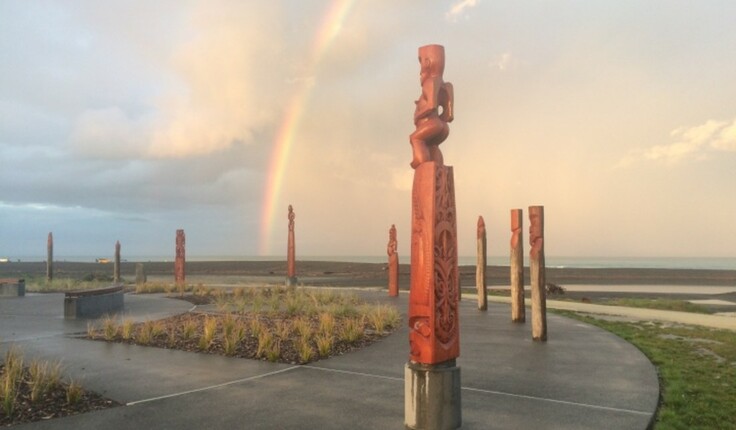 Award submissions will open late November 2021 and this year on the 4th November the NZILA will be hosting a webinar which will provide relevant updates to the 2022 Awards programme. In the webinar Dr Jacky Bowring (Judges Panel Chair) will provide guidance on 'how to submit an award entry' and ensure your entry best represents your project to the Judges Panel. To register for the webinar click here.
Thank you again to Resene our naming rights sponsor and Playground Centre, sponsor of the Gala Dinner. The Institute thanks these sponsors and acknowledges that the Awards programme is made possible through this generous support.