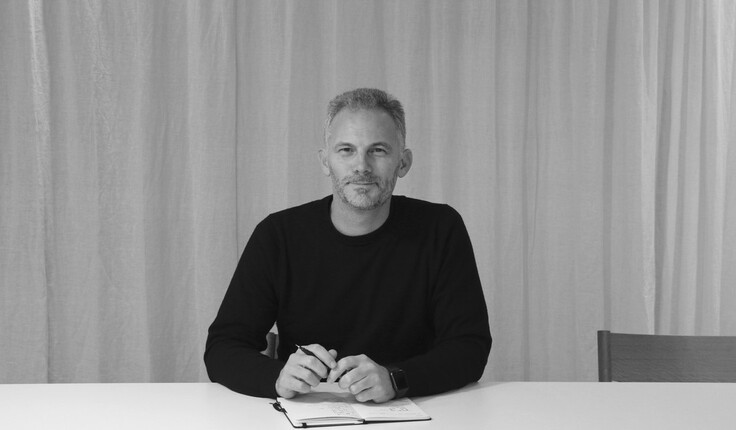 Kia ora from level 4 Tāmaki Makaurau - Auckland
(with high hopes of a level change this week).


50th anniversary book
The Executive Committee met via zoom on Friday when we confirmed plans to produce a book to commemorate our 50th anniversary next year.
Planning is well underway on the project and we are hugely appreciative of the people and businesses already committed to sponsoring this important piece of work. Gold sponsors so far are Boffa Miskell, Isthmus, DJScott Associates Ltd and WSP. You can see the full list of sponsors, more about how you can help and detail about the book, here.
We've held a number of online meetings with veteran members who have great stories to tell about the inception of our profession. We look forward to those stories coming to life in the book which will be published in time for the 2022 NZILA Firth Conference being held in Auckland.
Resene New Zealand Institute of Landscape Architecture Awards
At our conference we will once again be presenting the Resene New Zealand Institute of Landscape Architecture Awards. You know how proud we are of our awards programme.
We'll be calling for entries in November and as part of our commitment to make the awards as accessible as possible to our membership, we will be offering one complimentary entry per eligible company. Find out more about that here.
Speaking of the awards, we have also begun our search for judges and have called for expressions of interest to be submitted by 28 September. The criteria are available here.
Climate Change
The Executive Committee has also agreed to support the International Federation of Landscape Architects (IFLA) by ratifying its Climate Action Commitment.
From IFLA; "Following from the 2021 report of the Intergovernmental Panel on Climate Change (IPCC), and the catastrophic weather conditions experienced worldwide, it is evident that immediate action must be taken to reduce emissions, sequester carbon, and prepare for pending impacts. At the World Council in August 2021, IFLA presented a Climate Action Commitment intended to mobilise our profession across the globe to increase their efforts to prepare society and to protect ecosystems."
Strategy Updates
The Executive team has been working on updates to the current 2018-2019 NZILA Strategy and Bi-Cultural Strategy with the intention of merging these documents into a single 2021-2022 strategy update later this year. We will be circulating a draft for feedback soon.
Upcoming NZILA events
October 1 will see the highly anticipated NZILA Streetscape webinar featuring Scape New York Founder Kate Orff and her kiwi sidekick Tama Whiting.
For our student members, our student speaker series is continuing until the end of the month - the next session on Wednesday continues looking at 'The Many Realms of Landscape Architecture.'

Te Wiki o Reo Māori
Maori Language Week is now over for another year but we have begun to compile industry specific words and phrases for te hoahoanga whenua (landscape architecture) profession. This is a living document and we welcome ongoing additions and mahi in this area.

That's it from me for now as we hurtle towards year end. Covid is certainly adding some complexity to the final quarter. I'll be back in touch before Christmas.