Back to news & events
News
A great loss for the Landscape Architecture Profession
Posted 03 09 2021 by Mike Barthelmeh
in News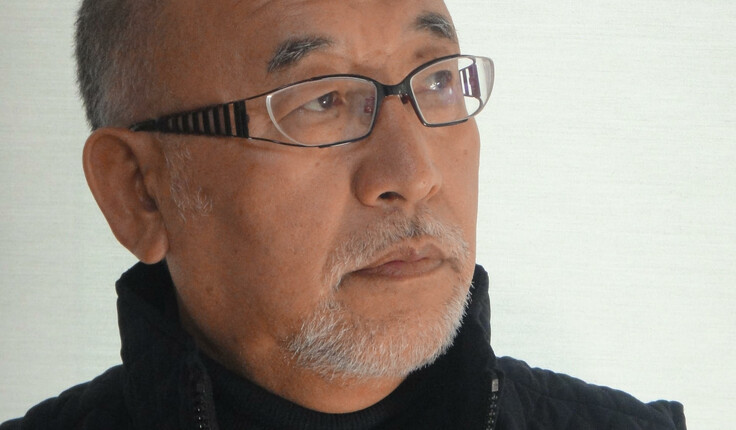 It is with great sadness that we report the passing of Mr. Fumiaki Takano, Immediate Past President of IFLA APR, the Founder and Chairman of Takano Landscape Planning Co Ltd. based in Hokkaido, Japan.
He passed away peacefully on 31st August 2021 (aged 78).
Mr Takano was instrumental in promoting the values and benefits of an internship programme for young landscape graduates across our region, always keen to advocate for the advantages of broadening cultural experiences. His most far-reaching initiative however was to make contact with landscape architects in new countries and territories in our region, to offer them assistance in developing their fledgling organisations and encourage them to become members of IFLA.
His great energy in advocating for the profession of landscape architecture, and reminding us of our responsibility to sustain a better environment for future generations, was relentless. May he rest in peace as IFLA APR continues to build on the legacy that he has left for us; he will be greatly missed by all who knew him.