Events Calendar
Trafinz 2021
21 Nov, Cordis Hotel Auckland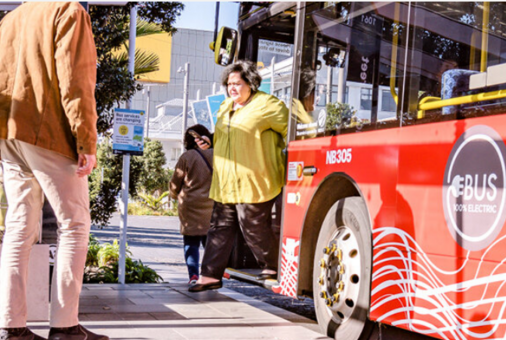 The context of 'Safe' Urban Mobility has been completely re-defined in recent months as the world-wide Pandemic sends all our systems – public health, transport, financial, regulatory etc – cascading into one another and changing our community life in surprising ways. Aotearoa has approached this challenged together in a unique and successful way - 'He Waka Eke Noa'. Old journeys have ceased and entirely new ones have begun.
Our words and choices are different now and many of our shared values have been revealed – individual sacrifice for the greater good, being kind to each other, sharing resources, technical innovation and creativity. What is an essential trip? Who are all these families walking and cycling down my street? How will our community survive? How are we making the most of these fast-changing opportunities and sustaining these new insights into the future?
This conference will be an opportunity for public servants, local government, politicians, researchers, transport professionals and stakeholders to exchange learnings and experiences via technology, along with challenges and celebrations that will help us continue to shape together our future urban mobility for the greater good.
Looking forward to meeting you all in person to share how we have made the most of New Journeys in Mobility for Aotearoa.
Who should attend and why?
This conference is for people involved in all aspects of the transportation industry from those delivering grass roots community and road safety programmes to strategic thinkers planning our transportation utopia. This conference is also a must for politicians elected at local, regional and national levels by the people of New Zealand to make decisions about our transport future. We welcome delegates from the wider transportation industry to join us in Auckland in November 2021.
Programme details can be seen here.