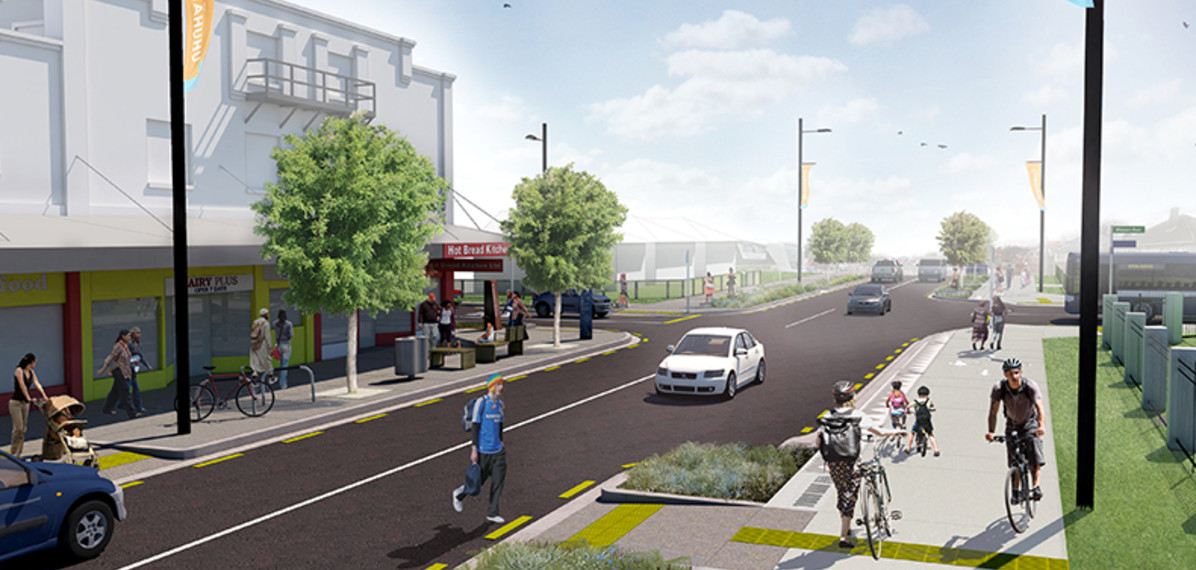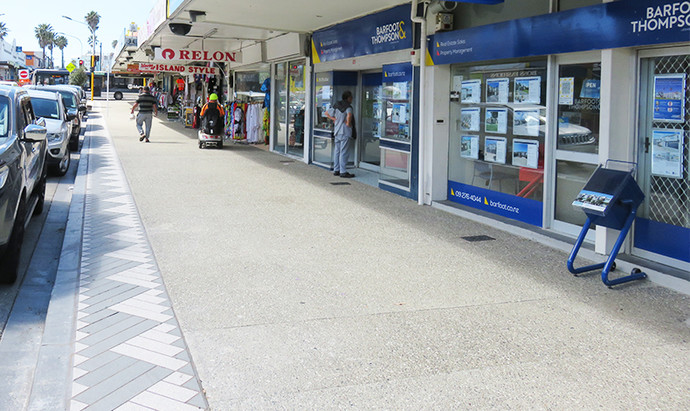 A full town centre streetscape upgrade in a south Auckland identified growth area linking to the new Ōtāhuhu Train/Bus Station.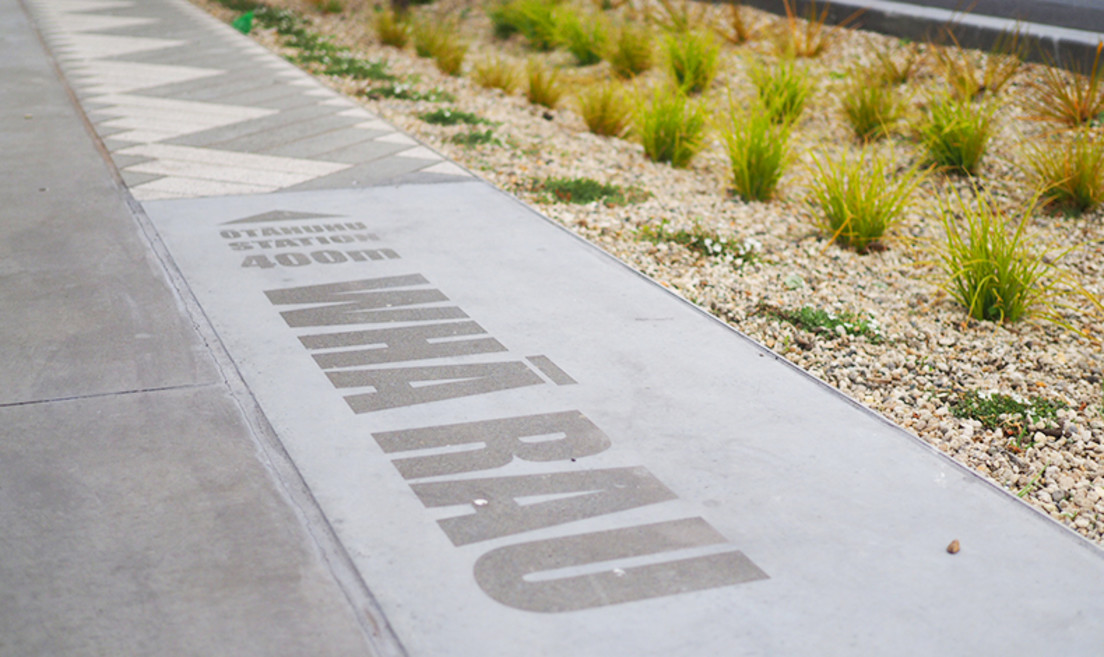 Auckland Council has set a long-term programme of coordinated investment and actions to bring about transformational social, economic and physical change in the area. The town has a rich built and cultural heritage shared by resident groups and the project has recognised the need to protect and promote these attributes.

Boffa Miskell led the multi-disciplinary design consultant team from the investigation and concept design phase through to the detailed design completion, including the resource consent application for the project. Boffa Miskell undertook the Engineer's Representative role under the NZS 3190 contract during the construction phase as well as providing site observation & technical design advice.

The Ōtāhuhu Town Centre Streetscape Upgrade project included physical upgrades of below and above ground infrastructure, safety and aesthetic improvements throughout the entire town centre. The project has an impact well beyond its physical works. The outcome of the project aims to improve the civic pride, guardianship and stimulate economic growth in this part of south Auckland.

Key project achievements to support the vision for Ōtāhuhu were: Transformational change of the Princes Street round-about intersection to a signalised intersection to improve safety and divert heavy vehicles from the town centre Creation of gateway spaces and revitalised commercial main street with a high-quality pedestrian environment to breathe new life into the area as an attractive urban centre Narrowed carriageway and improved walking and cycling connections from Ōtāhuhu Station to the town centre Creation of a greener town centre with more native trees and gardens Installation of bio-filtration gardens featuring an innovative forebay design and other stormwater infrastructure upgrade to reduce the existing flooding and stormwater issues Collaboration with Mana Whenua representatives guided the design team to employ a holistic approach. Meangingful narratives have been woven into a number of design elements, including amenity feature layouts, paving enlivenment, stormwater design, way-finding and plant selection. As the construction progressed and the transformation of the town centre was revealed, there have been recognisable changes in traffic behaviours and a sense of stewardship of the public space within the community.
Client Clients: Auckland Council and Auckland Transport
Boffa Miskell project team: Yoko Tanaka Alex Smith
Worked with: Envivo – Civil & Structural Engineer TPC – Traffic Engineer LDP – Lighting Engineer DVQS – Quantity Surveyor (construction phase) Cuesko – Quantity Surveyor (design phase)