Back to news & events
News
Resene New Zealand Institute of Landscape Architecture Awards 2022
Posted 19 01 2022
in News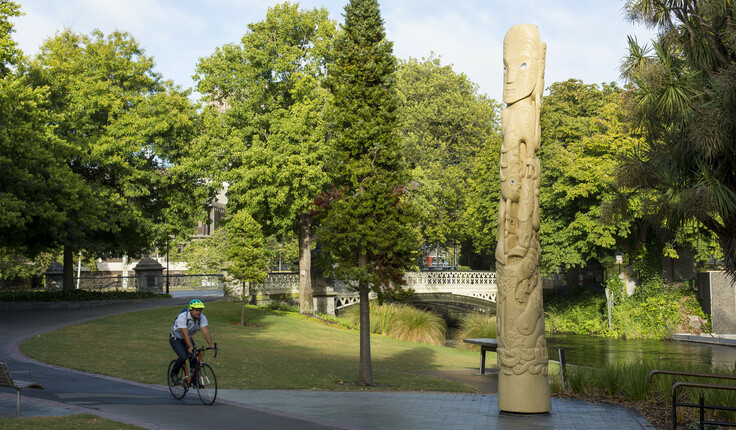 Entries closing soon - don't miss this opportunity
Entries for the Resene New Zealand Institute of Landscape Architecture Awards 2022 will close on 28 January 2022.
Awards Information
Please refer to the Call for Entries document for all the information you need to know about entering this years awards.
Key Dates
28 January 2022 entries close
27 May 2022 - Awards Gala dinner, Cordis Hotel in Auckland

Awards Categories
The Resene New Zealand Institute of Landscape Architecture Awards categories are structured as follows:
TIER ONE: Supreme Awards
George Malcolm
Charlie Challenger
Te Karanga o te Tui
TIER TWO: Award Categories
Parks, Open Spaces and Recreation
Education and Play
Civic and Urban Design
Residential and Gardens
Institutional and Commercial
Transport
Resource Management and Strategic Planning
Master Planning and Urban Design Strategy
Landscape Planning and Assessment
Landscape Management
He Iti Pounamu
Research and Communication
Student
Enduring Landscape
Entry Fees
This year the first entry from a company will be complimentary, conditions apply. Once the entries have closed, an invoice will be emailed for your entries. Entry fees can be viewed here.
How to enter an Award
Earlier this month we ran an webinar on how to submit an Awards entry. The recording of this webinar is now available to watch on Youtube and in the CPD video section of the website.
Thank you to:
Resene our naming rights sponsor
Playground Centre, sponsor of the Gala Dinner.
The Institute thanks these sponsors and acknowledges that the Awards programme is made possible through their generous support.